Mission
Prosper Group is a real estate and car wash investment firm focused on acquiring and operating assets across specific data-driven themes. Our mission is to create long-term prosperity for the communities we serve and deliver above-market returns for our investors.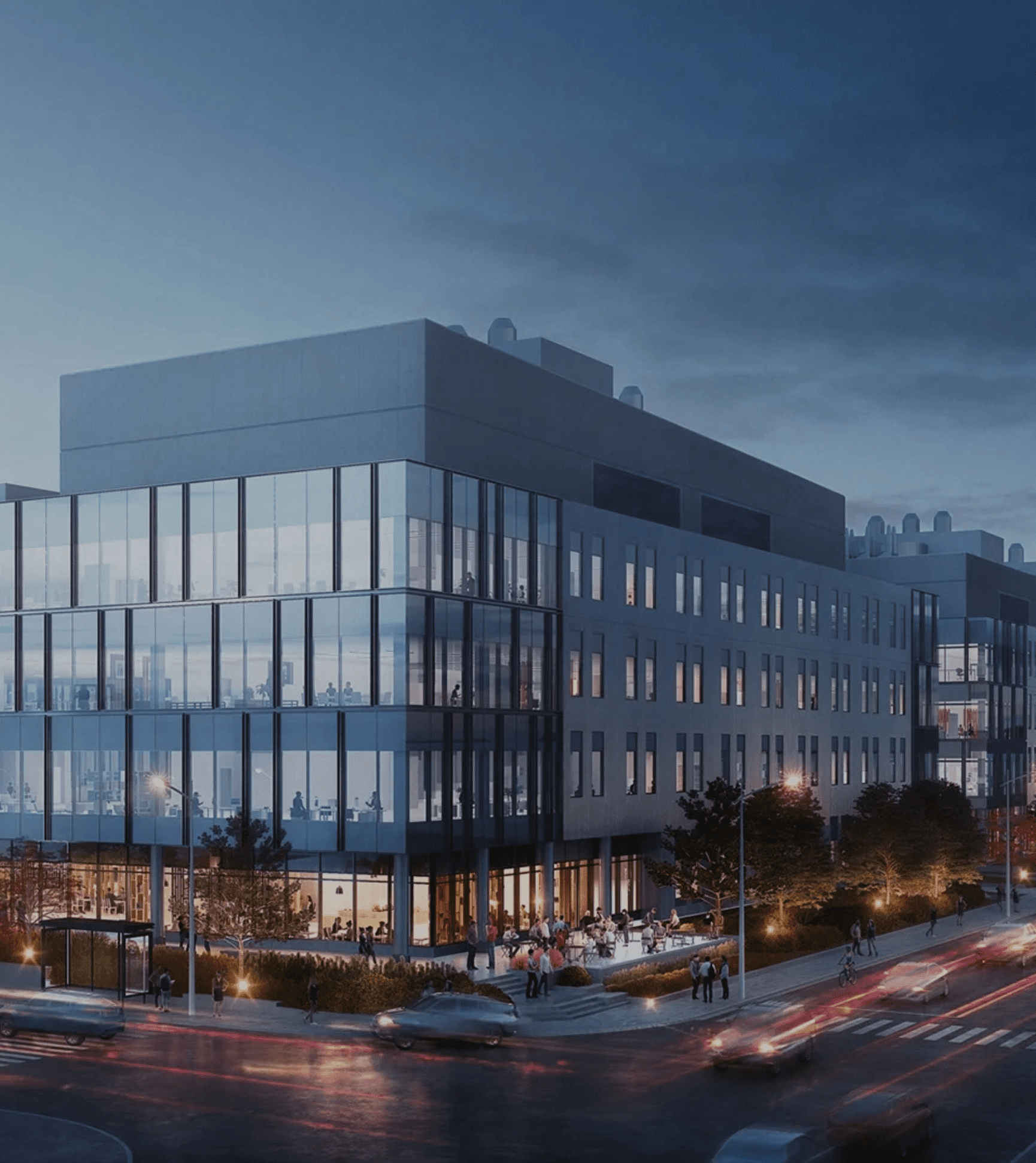 What We Do
ACQUISITIONS
Acquire off-market land, car washes and multifamily properties in premier locations
DEVELOP
Co-develop with world-class institutional partners
DEAL TYPE
Car Washes $4-10 million, Land acquisitions $5-50 million, best-in-class locations within a city (downtown, water views). Multi-family $20-200 million (value-add, opportunistic)
GEOGRAPHY
Acquiring car washes across the United States. Land acquisitions in Florida.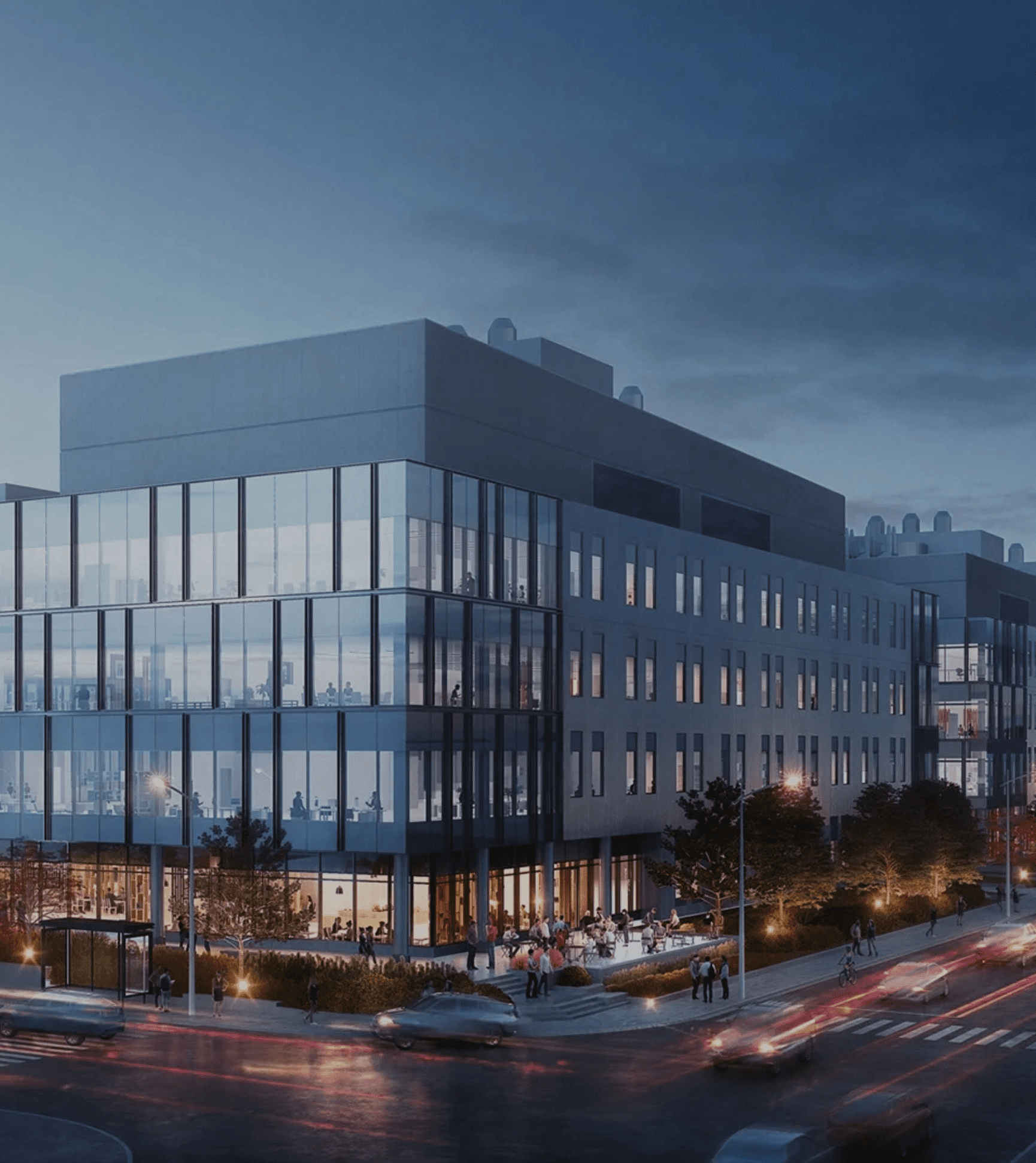 Get in Touch
Reach our team today to discuss a deal or learn more about investing with us.
CONTACT US