Prosper Group is a Florida-based investor and developer of car washes, opportunistic multi-family, residential, land, and hospitality assets. We are dedicated to acquiring properties and developing communities that enhance the quality of life for everyone they touch. Jay Roberts is the founder and CEO of Prosper Group. He started the company in the heart of the Covid-19 pandemic to solve the extreme shortage of housing in the United States and help people achieve the American Dream. The firm launched its car wash platform in 2023 focusing on modernizing and improving the car wash consumer experience.
Prosper Group recently advised on Legacy Miami World Center, a $400 million development consisting of 600,000 square feet of luxury mixed-use condo, hotel, office, and retail in downtown Miami. The Kobi Karp designed development consists of over 300 condos, 200 hotel rooms and 100,000 square feet of office in the heart of the Miami World Center.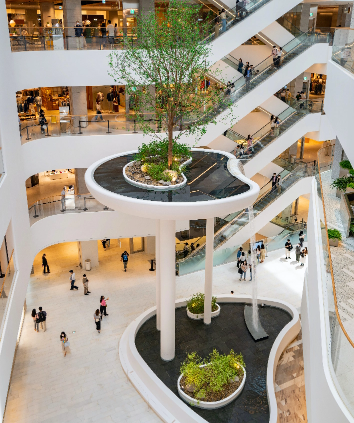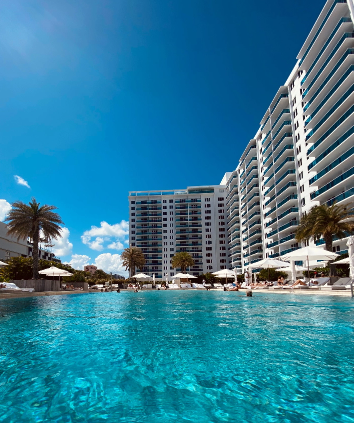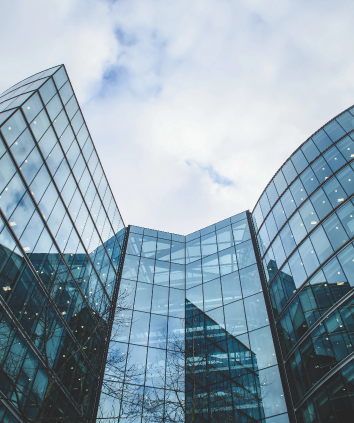 DRIVEN BY DEEP RESEARCH, INTIMATE MARKET KNOWLEDGE, SPEED AND FLEXIBLE CAPITAL, PROSPER GROUP OUTPERFORMS THE MARKET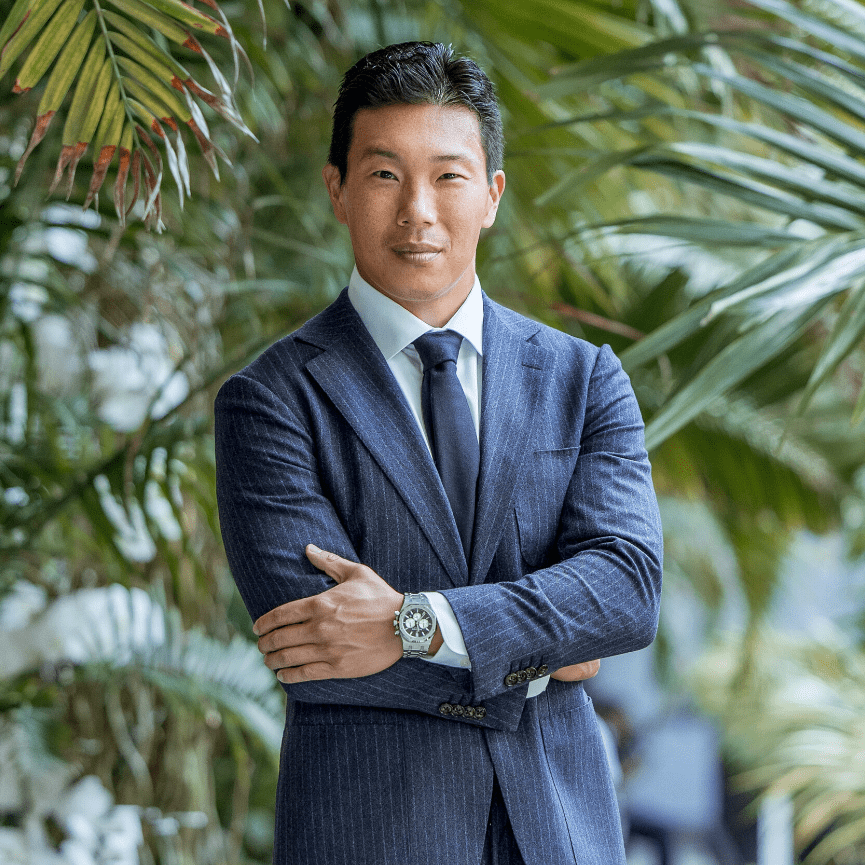 Prior to Prosper Group, Jay worked in real estate investment banking at Bank of America Merrill Lynch in New York, specializing in institutional real estate mergers and acquisitions, initial public offerings, and capital markets transactions.
Jay's deal team led the MGM Growth Properties $8 billion carveout and $1.2 billion IPO, which was the largest real estate IPO of 2016. Jay's team also led Paramount Group's $2.6 billion IPO, which is the largest REIT IPO in U.S. history. At Bank of America, Jay led financings for Avalon Bay, Extended Stay America, MGM Resorts, Digital Realty Trust, and Education Realty Trust.
Jay earned his MBA in finance at the NYU Stern School of Business and his BA in economics from University of California Santa Barbara.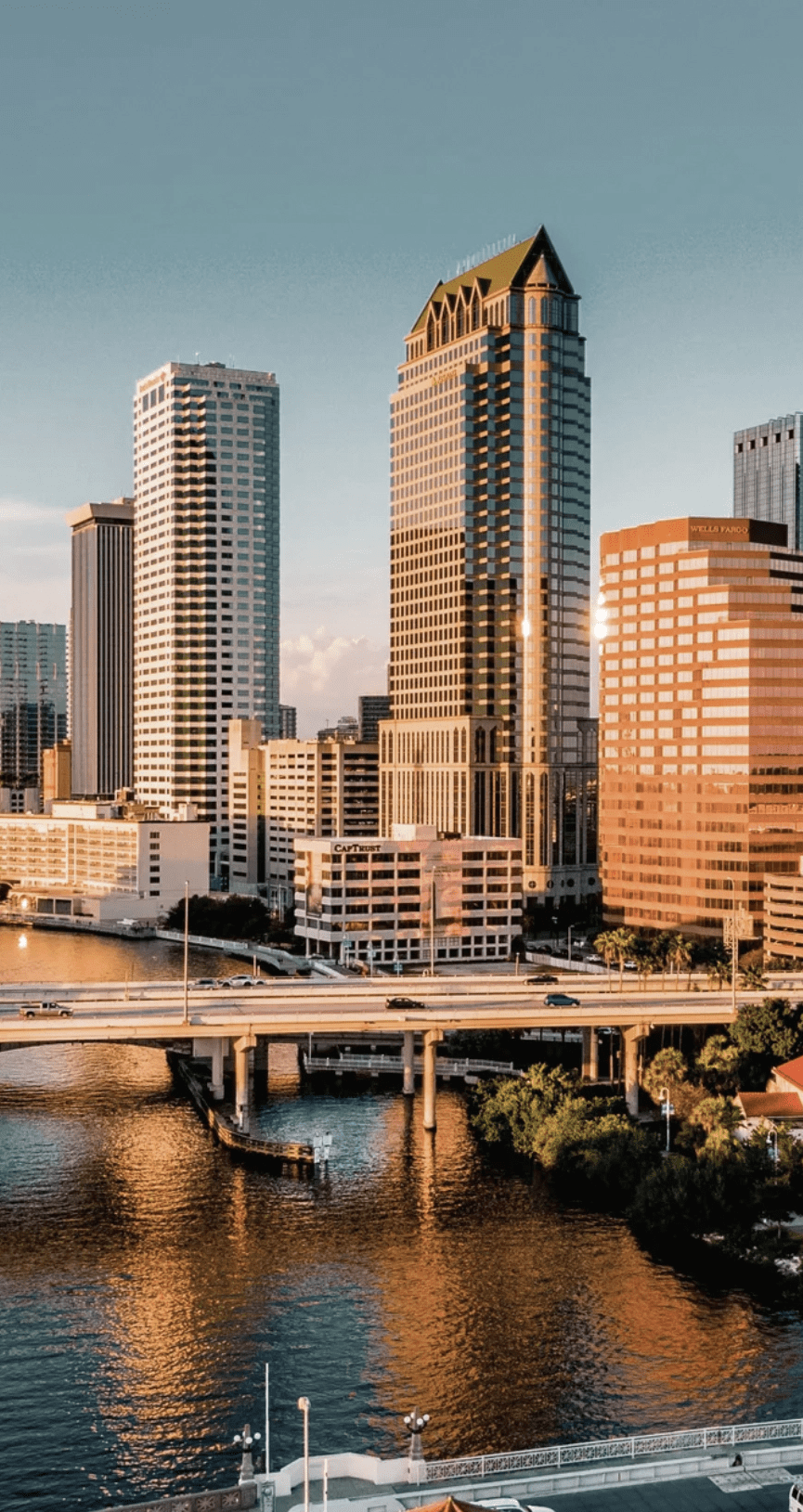 Who We Are
HIGH CONVICTION INVESTORS
Driven by deep research, fundamentals and data, we seek out winning investment opportunities.
RESULTS DRIVEN
We finish what we start, hold ourselves accountable and measure ourselves on concrete results.
CONTINUOUS LEARNERS
We continuously seek new information, perspectives and better methods to achieve our mission.
WE LOVE WHAT WE DO
We are passionate about our work and seek to energize those around us.
FLEXIBLE
We adjust our capital and investment structures to align with each unique opportunity and relationship.
PEOPLE-ORIENTED
We are committed to creating prosperity in the communities we serve and attracting the very best talent to propel the business forward.
RESPONSIVE AND FAST
You can depend on us to respond quickly. We use speed to our advantage in all areas of the business.
USER-FRIENDLY
We strive to remove friction in everything that we do and make it enjoyable to work with us.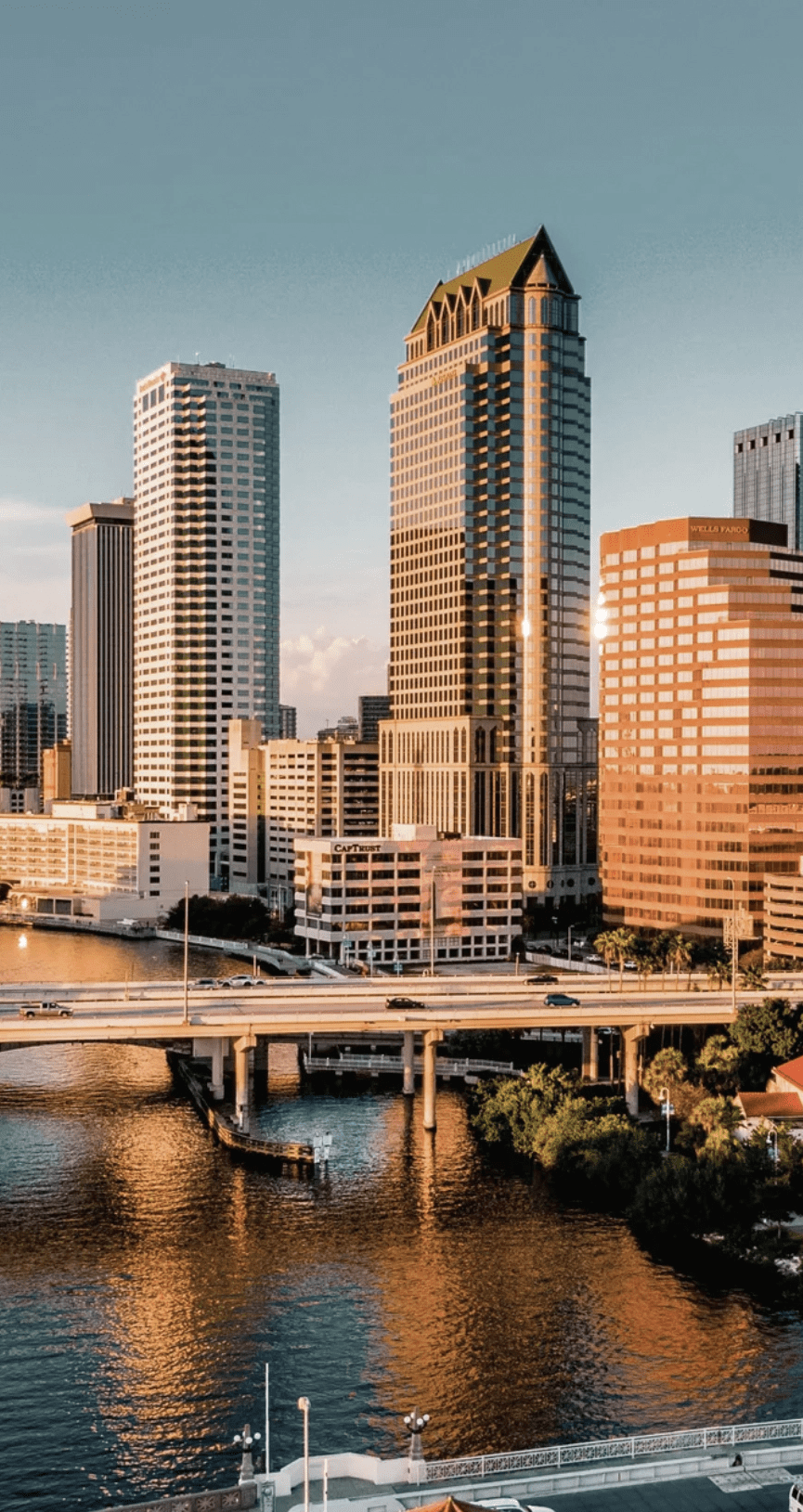 Get in Touch
Reach our team today to discuss a deal or learn more about investing with us.
CONTACT US